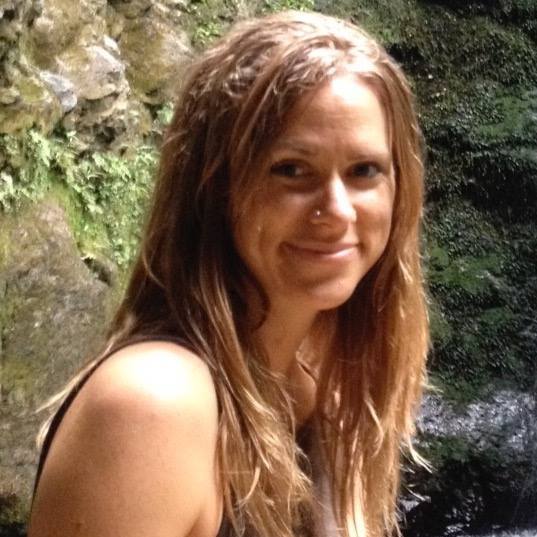 Chelleigh Gambino is a licensed massage therapist who has been in practice on Maui for over 10 years.

Chelleigh trained in the 1000 hour program at the Boulder College of Massage Therapy (now part of Naropa University) and has continued to take courses in deep tissue, Lomi Lomi, aromatherapy, back-walking, etc. to stay inspired in her practice over the years. She has served thousands of clients at Maui's top spas as well as the resorts and now is building her own private practice.

Chelleigh approaches each client differently depending on their specific intention for the session and loves blending all of the techniques she has studied to create her own signature massage style. She loves helping people feel better in their body and believes strongly in the preventative medicine effects of massage.



SaveSave
SaveSave